It is the age of minimalism and compact
spaces. With living spaces getting smaller, people are running helter-skelter
to find compact furniture that is multipurpose as well.
There are many items readily available in the
market that need minimal space and can store a tonne of things. Also, small
spaces don't have to be borning. It is possible to have enough place for your
stuff as well as some decor items as well. The key here is to be as creative as
possible.
Having a small space is very advantageous. A small
apartment means not having too many areas to clean up. Also, you wouldn't have
to spend a bomb in doing up the place as well. It also means no more uninvited
guests!!! It surely is a win-win.
If you have recently acquired a small but cute
place of your own, we will help you out with some ideas.
Here are some amazing decor ideas for small spaces-If you have a small space, having furniture pieces with more than one utility will help you have some free room to move about. The best way to use this tip is to find a comfortable sofa-cum-bed. If you are not satisfied with this, you can even opt for a small settee for seating and a single compact bed.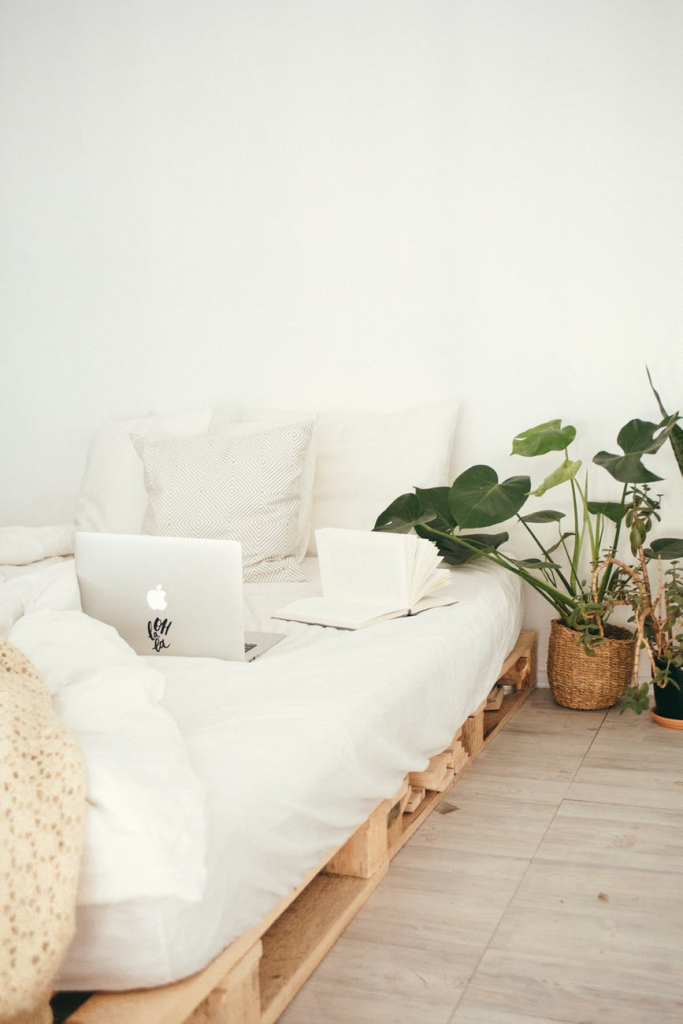 The biggest challenge in a small living space is that you may never have enough storage space. You can easily overcome this problem by opting for space-saving furniture that gives you a room for extra storage. Top shelves in the closet or under the bed are great.
Walls are your best friend when it comes to decorating your small space. Putting anything up on walls will give you maximum floor space. Use cabinets on the walls to store your stuff. You can also hang a plank on the wall and use it as your work desk or study table.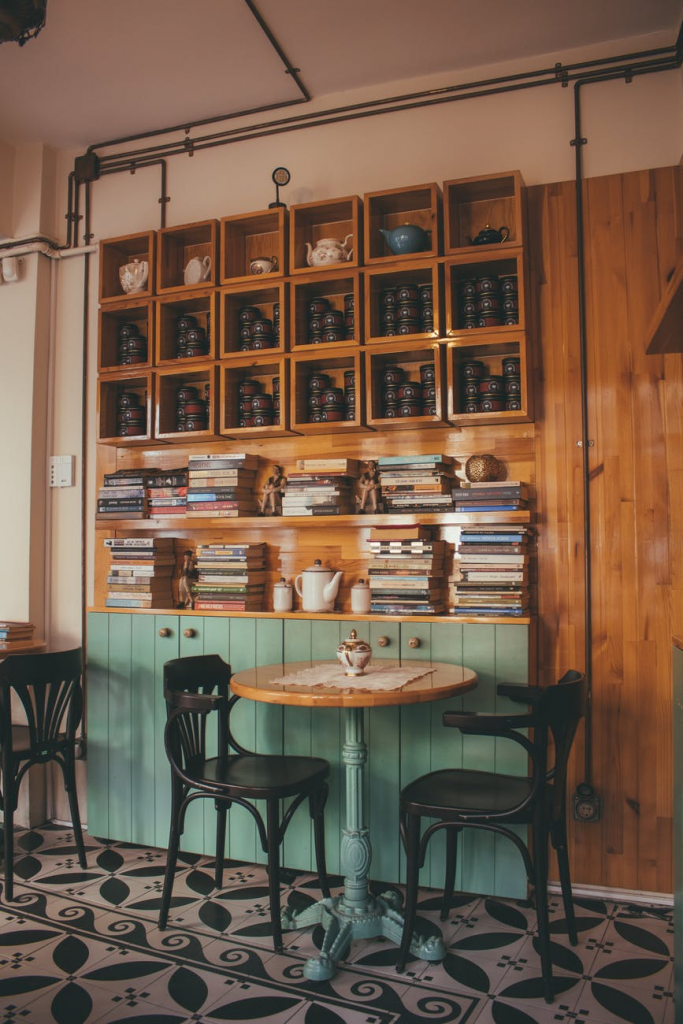 Mirrors are a great way to decorate small spaces. A full-length mirror at strategic places will make your space larger. Just adding a shelve near it will double up as your space-saving dresser.
Corner bathroom shelves are a great way to jazz up your small bathroom. They not only look great but are also quite functional. You would not need any more shelves to store your toiletries if you got one of these.
Decorate your small space with big statement pieces. It will give an illusion of a larger area. Be it a wall painting or statement lighting pieces, "go big or go home" should be one thumb rule you should follow while decorating your small space.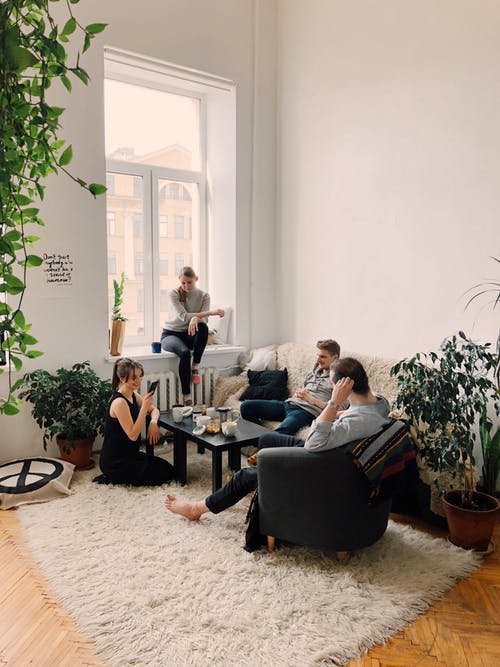 Adding a colossal rug or a carpet will make your small space look cozy and inviting. You can even throw in some colorful pillows and make it as seating for visitors if you do not have enough space for a sofa. Make sure you regularly Vacuum it though to keep it clean.
Have a small balcony but dream of having a garden? No worries? You can easily convert your balcony into a vertical garden. There are tonnes of materials available online that will help you have a drooly worthy vertical garden in no time. Make sure to add an outdoor pendant lighting to complete the look.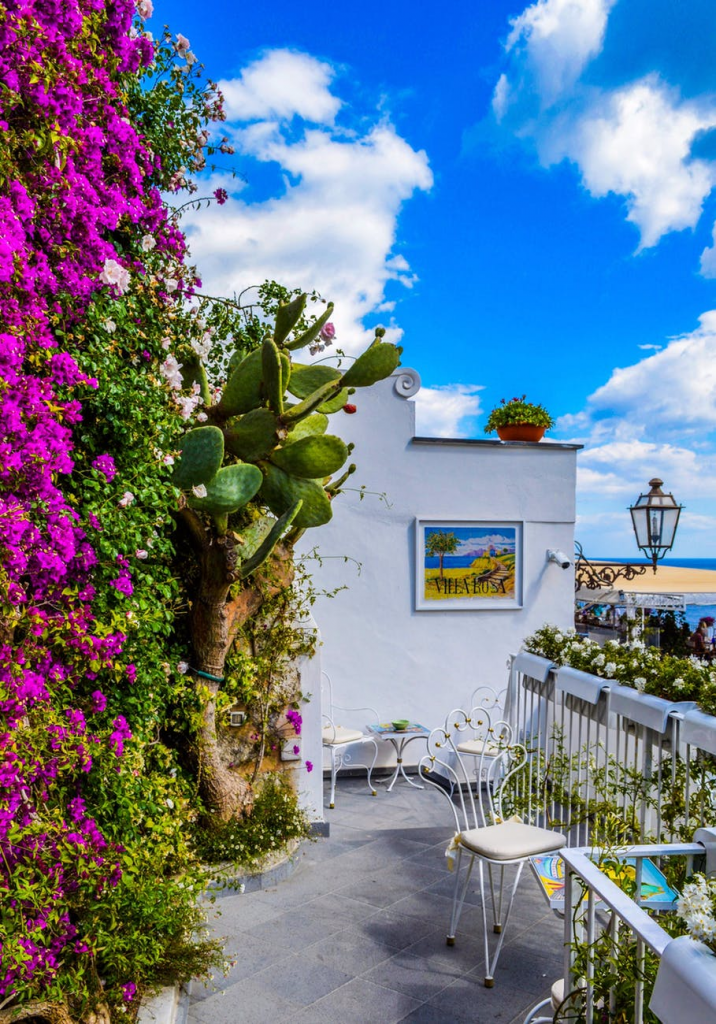 It may be tricky to decorate your kitchen space without making it look cramped. However, having some stackable kitchen cabinet organizers are great to make your kitchen look trendy as well as functional. They are especially pleasing to the eyes if you have an open kitchen.
If your small space has a lot of doors, it may be wise to replace them with partial glass ones. Unnecessary walls between the kitchen and dining space, for example, maybe useless. You can replace such a wall with a simple glass partition, which is both functional and will add to the decor as well.
Wallpapers are excellent to decorate a small space. They not only accentuate the area but also make it look roomy. Do make sure to match your wallpaper with your upholstery. The best way to ensure your area does not look too flashy is to opt for neutral colors.
Conclusion-
You can quickly turn small spaces into
visually appealing and functional with these tips. Make sure to play with
lighting to make your space look larger. Also, having enough ventilation will
make it a great gift as your area would become cozy
quickly.
The post 11 Home decor ideas for small spaces Find more on: Keep It Cartesian